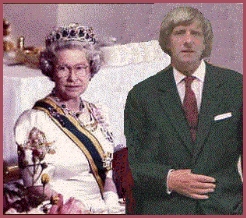 Welcome to my Home Page. I am professor emeritus in the Department of Exercise and Nutritional Sciences at San Diego State University. The purpose of the Page is to retain a presence on the Web in my post-teaching years, collecting together some materials and sources for friends to share. Click on whichever hyperlinked item interests you. [21 Nov 2018]

Want to do an Internet Search ? Go to the Web's best Search Engine at Google

English Sources
Want to find out about "things English"?. Here is a selection of sources we Brits like to gloat over:

Goddies Photo.
British Library. Information about the British Library.
Highgate Cemetery. Visit a famous British resting place.
The Beeb. Access BBC News website.
Electronic Guardian newspaper. Read today's Guardian.
UK National Archives. Visit the Public Record Office (for genealogists).
British Soccer. Get English Soccer League Results/ Table / Gossip.
Cricket scores and info. Get all the latest on cricket
.

Genealogical Maps of Manchester Area
10 genealogical maps were made of the present Greater Manchester area (which was the "Salford Hundred") and they were originally on a page ("Mancuniensis") devoted to this by Roger and Elaine Hart. That site has now (2017) lapsed, so the maps have been put onto a site of their own. Clicking the link above will take you there.

EGS Materials
These materials related to the Eccles Grammar School have all now (February 2017) been updated and transferred to a website of their own. Clicking the link above will take you there.

Interesting Resources
Choose any of the following to pursue your curiosity: Make Anagrams ; US Cities; San Diego Guide; Harry's Travel Links; Leonardo Da Vinci; Jussi Bjorling; Bertrand Russell; Beethoven; History of Mathematics ; Italy-Tourism ; Classical History ; Cooking . ESPN Tennis News

Great Reference Resources
Visit the SDSU Library; view a very informative site that assesses the truthfulness of hearsay and rumor Snopes ; browse a computer magazine ; test the speed of your Internet connection.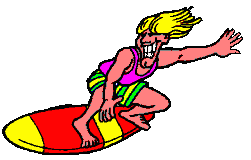 Standard University Disclaimer: The information on this page represents that of Harry A. King and not necessarily that of San Diego State University. Harry A. King takes full responsibility for the information presented.
Biographical material about me right here
Click here to send me mail: [h k i n g y @ y a h o o . c o m]